FP-21T Introduction Example [Musen service Ltd.]
We are pleased to introduce unique applications for FP-21T by Musen Services Ltd.


Musen service Ltd.
223-0058
Shin-yoshida higashi 1-28-1
Tel. +81-45-549-3730
Fax. +81-45-549-3731

Business outline
System production / sales
Designing / development
Maintenance of the wireless application
FP-21T

The machine able to process the thick and hard materials

We wanted to reduce time and cost to make prototype boards and custom-made articles
In our company, we develop a lot of systems using the wireless application on demand of our customer. In the process of the development, we need to fabricate the special order item as well as validation of the circuit. Those works take long if we do outsourcing.
Then we found out the easy to use, and able to process both the substrate boards and other Materials, which was MITS machine.
Remote control, disaster information communication, Satellite phone, Electric transmission system, Various trial products

Following features made me decide to buy MITS

Controllable Z axis
Employing the high torque spindle motor
High rigidity of the machine
Compact table size
We are very satisfied with this machine. Processing the material is fun, and This machine is indispensable for both me and our company
(Musen service Ltd. Mr. Akahori)


Double sided board

The tip of soldering is to coating the green resist spray and solder before it dries.
You can easily solder without scraping the resist because the resist move over by heat.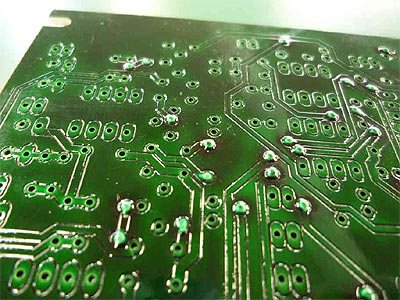 Acrylic processing
| | |
| --- | --- |
| | |
| Frame for the LED light | Processing of the character panel |



LED Light: 4 layers of Acrylic boards. (With Aluminum Cutter)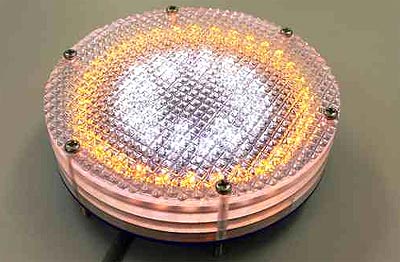 Processing of the polyacetal

parts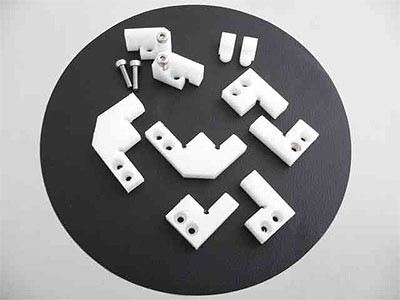 Processing of Aluminum

Processed by the Aluminum engraving bit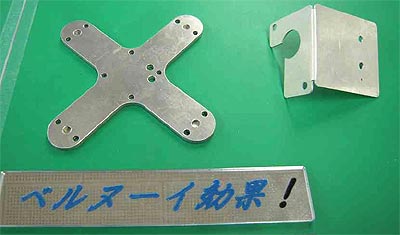 Supplemental processing

Semiconductor test substrate board; Spot facing of the board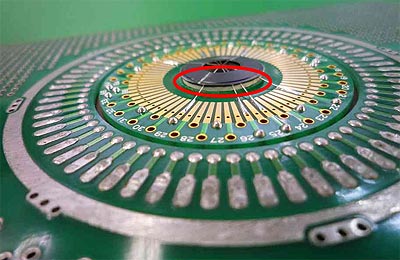 MITS General Catalog


English
(PDF file / 1.8MB)
MITS Electronics
E-MAIL


Contact us : Inquiry Form